WE LOVE WHAT WE DO AND WHAT TO SHARE IT WITH YOU!
An alternative way to share what we do and why we love it.  Check back regularly and follow us on Facebook, Instagram and LinkedIn for more.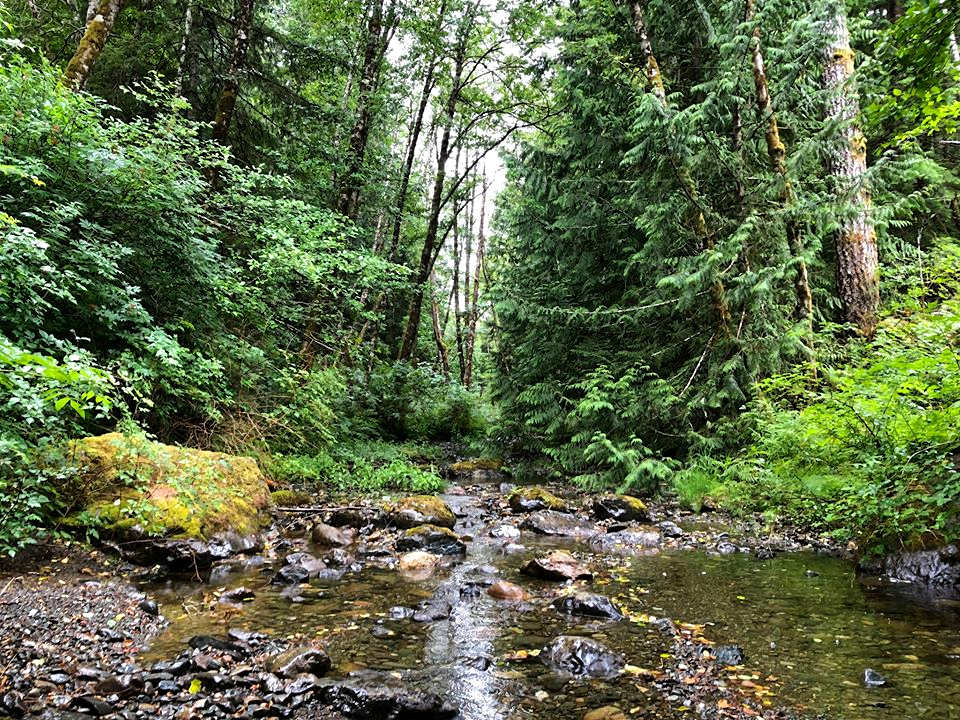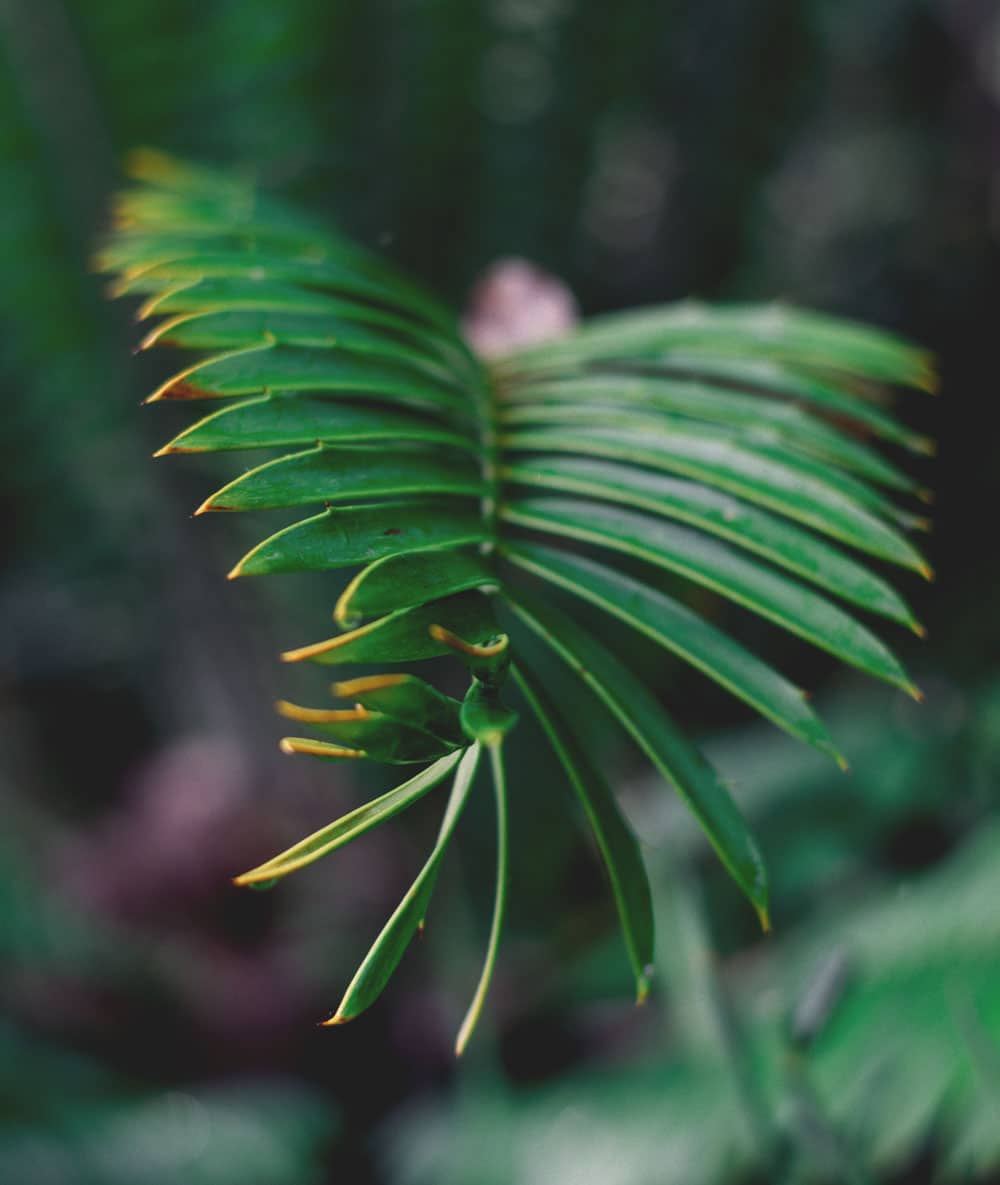 WESTERN PAINTED TURTLE HABITAT AT LANGFORD LAKE
Recently, Corvidae was able to aid in the creation and implementation of new Western Painted Turtle Habitat @ Langford Lake.  We love projects like these as it allows us to see real time improvements for an at risk species and lends itself to public curiousity and in turn oppotunities to educate the public and local residents.
Watch the video to learn more!
6526 Water St, Sooke, BC V9Z 0X1
Looking for solutions?
Solution oriented! Your project succeeds while meeting environmental regulations and minimizing environmental impacts when Corvidae Environmental Consulting's team of experts is working for you.