Development Permit Applications
Completing a desktop study of the project area and the planned project footprint.
Having a Qualified Environmental Professional (QEP) complete a detailed environmental site assessment.

Navigating the project needs and wants in relation to the environmental features. Helping the landowner to create the project while following the requirements.
Providing a detailed report that meets the local municipal regulations. Addressing the specific Official Community Plan (OCP) for that location.

Communicating with the local government to ensure the requirements are met for project approval.
LOCATION:
 Vancouver Island, Vancouver, Lower Mainland, Okanagan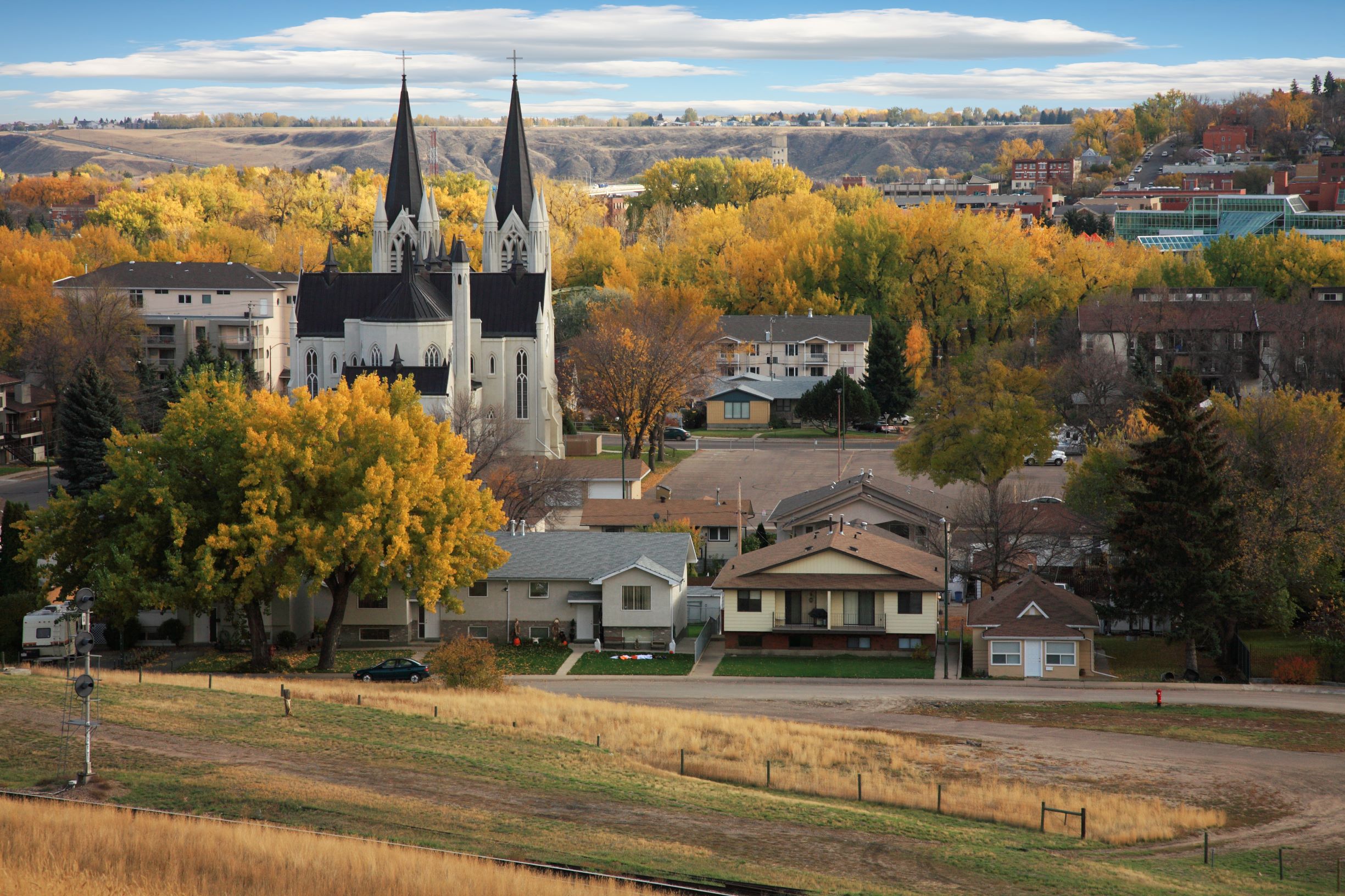 Our Other Projects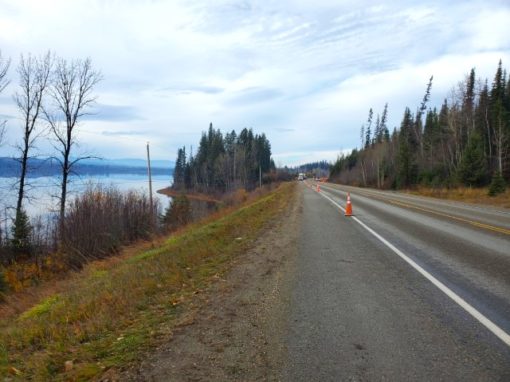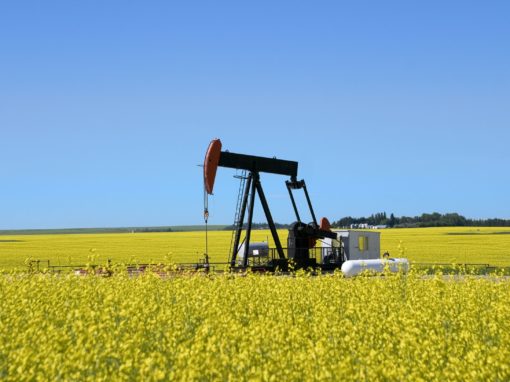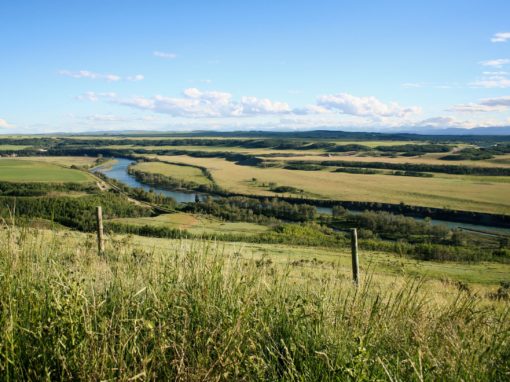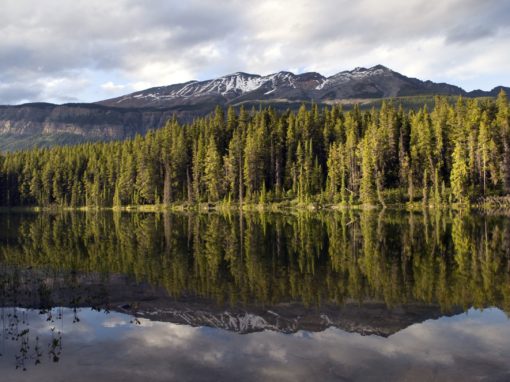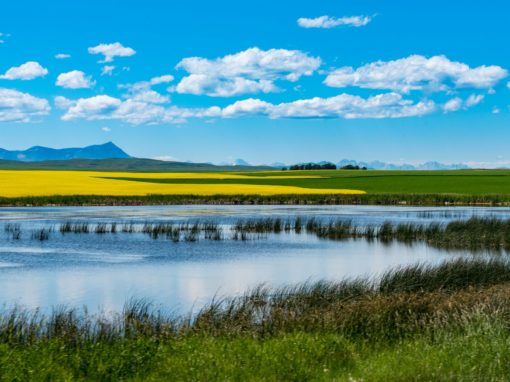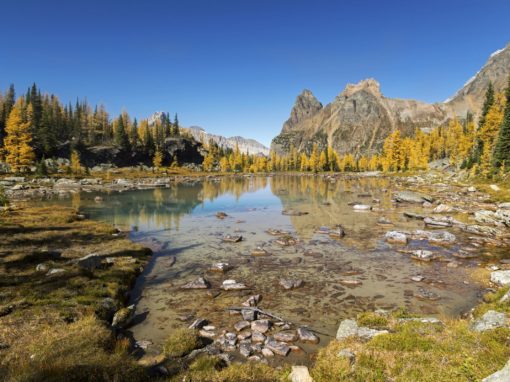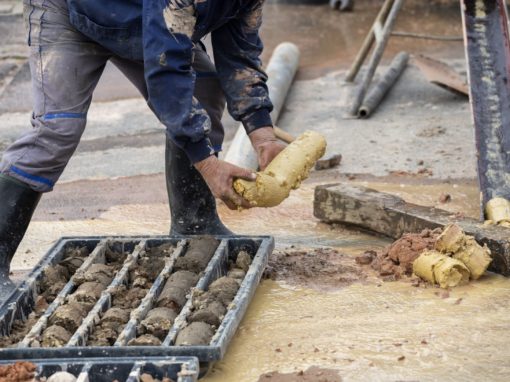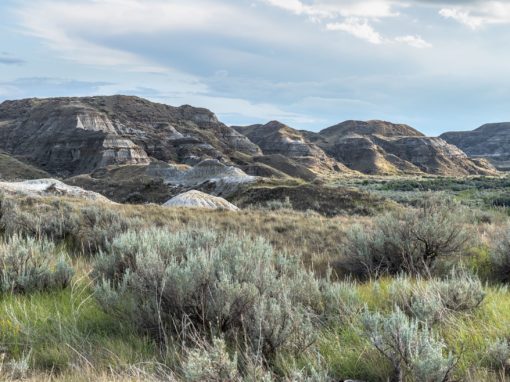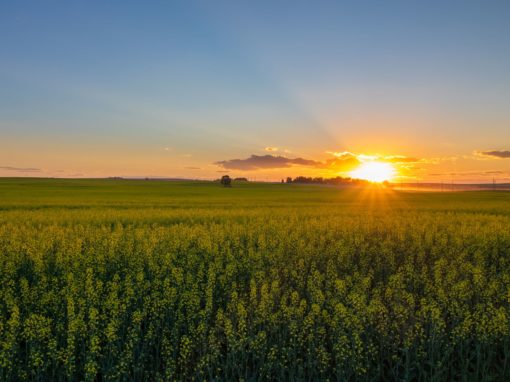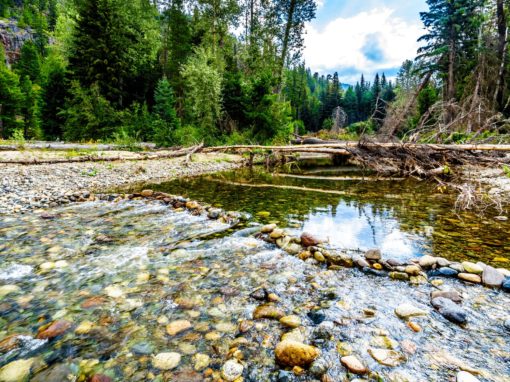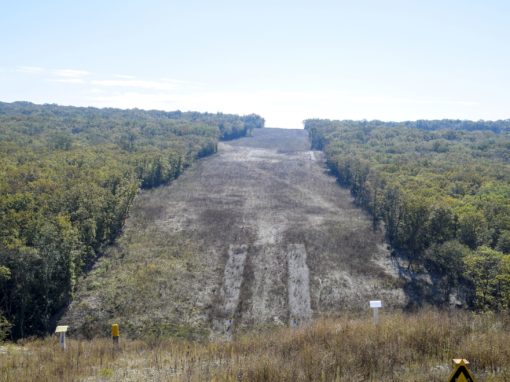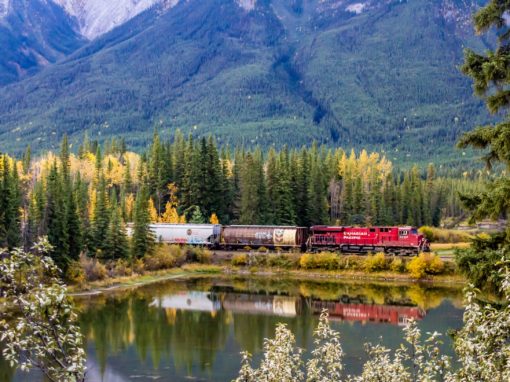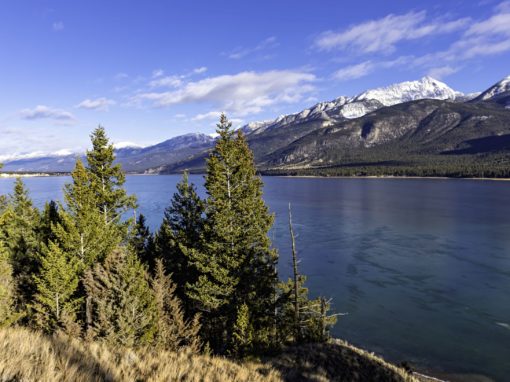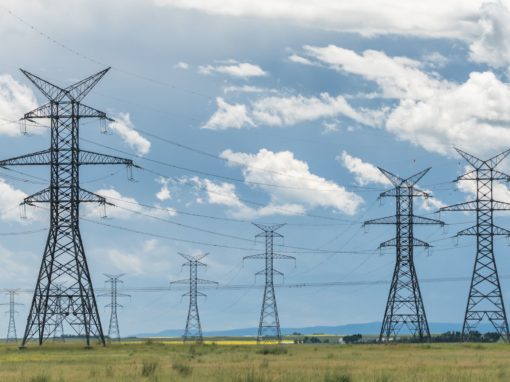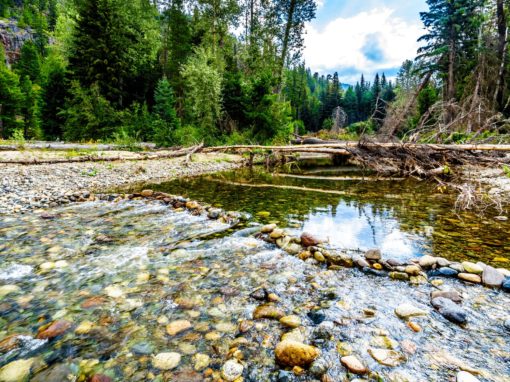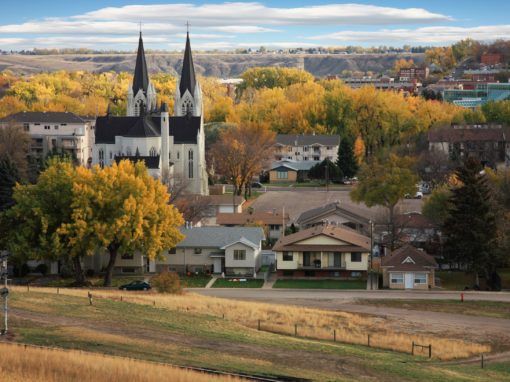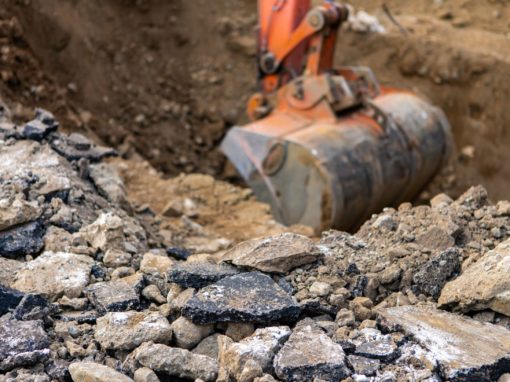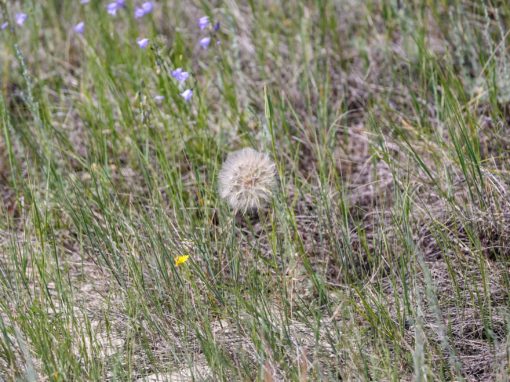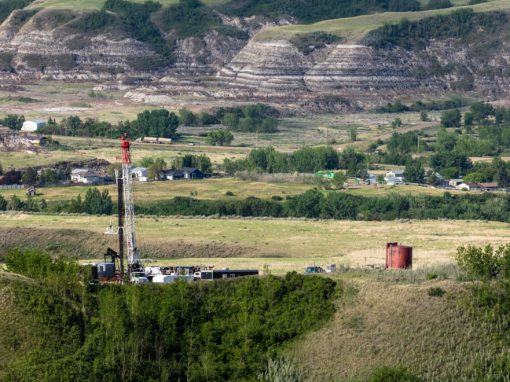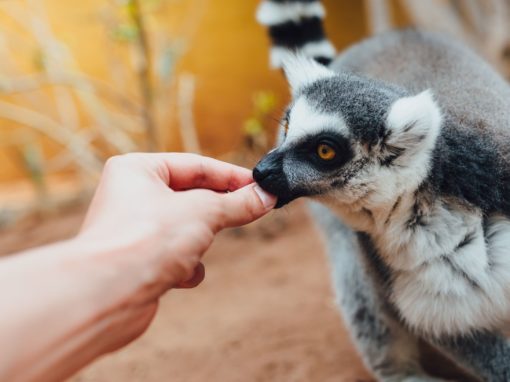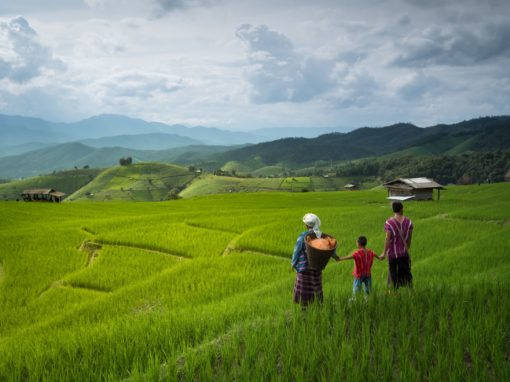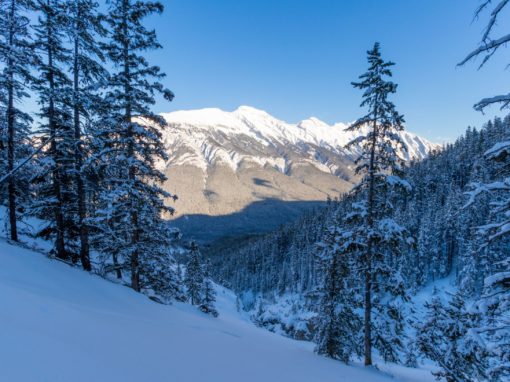 6526 Water St, Sooke, BC V9Z 0X1
Looking for solutions?
Solution oriented! Your project succeeds while meeting environmental regulations and minimizing environmental impacts when Corvidae Environmental Consulting's team of experts is working for you.