Mountain National Parks Fire and Fuel Management Public Consultation
Corvidae has worked on several public consultation projects for transmission lines, proposed town expansions, fire and fuel management options in the National Parks and sour gas well drilling.
Developed a detailed public and Mountain National Parks consultation strategy for determining benefits and potential issues with the Mountain National Parks (Yoho, Kootenay, Jasper, Lake Louise and Banff) prescribed fire and fuel management strategies.
Surveyed applicable Parks personnel for their input on the current strategies and available literature.
Developed and carried out a detailed survey, contact list and open house itinerary for stakeholders in the Parks (guides, outfitters, lodge owners and tour companies).
Strategic Environmental Assessment for Fire and Fuel Management in the Four Mountain National Parks.
LOCATION:
Mountain National Parks, BC and Alberta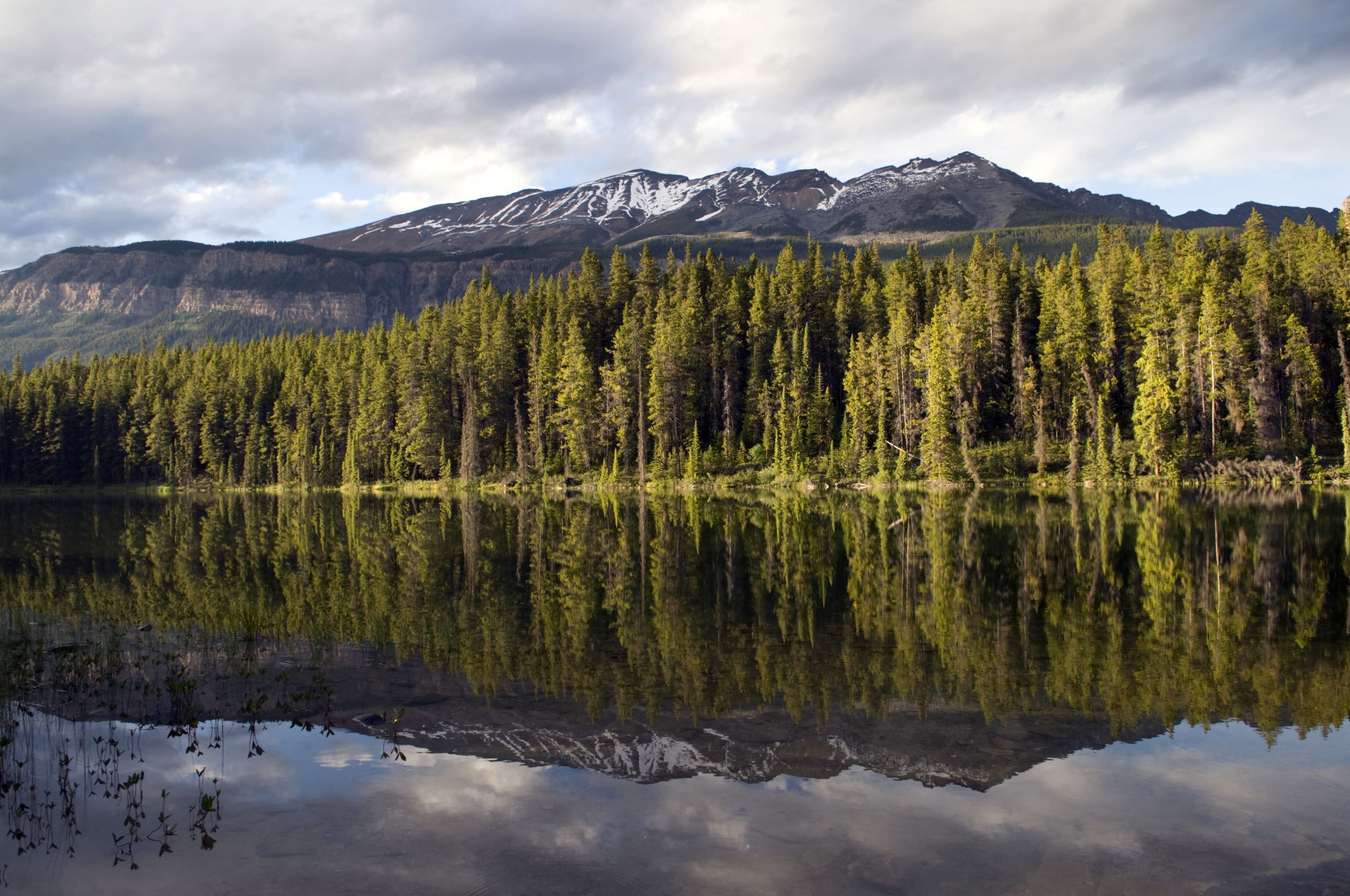 Our Other Projects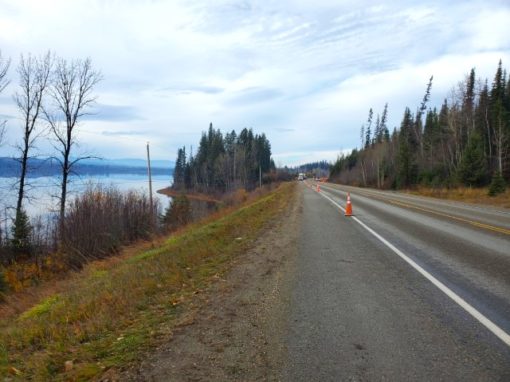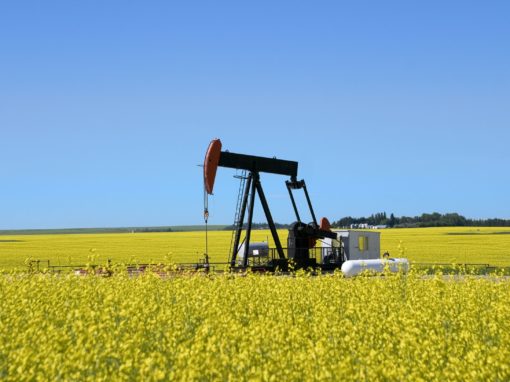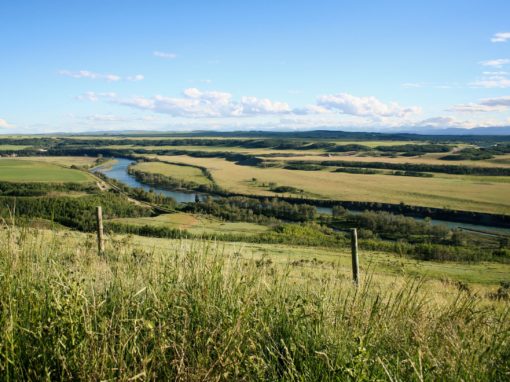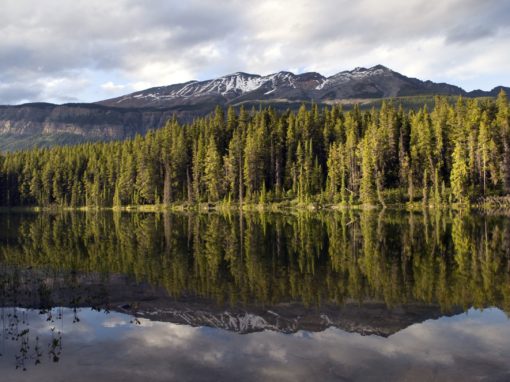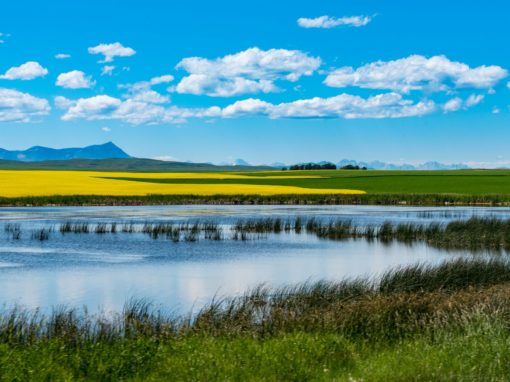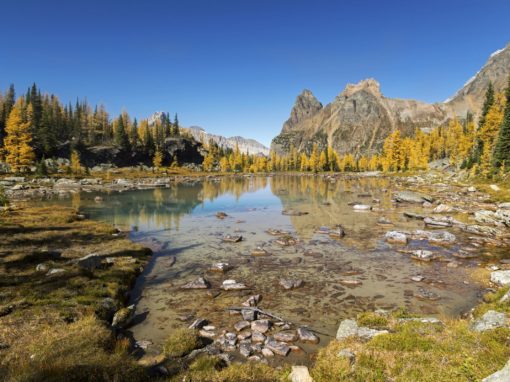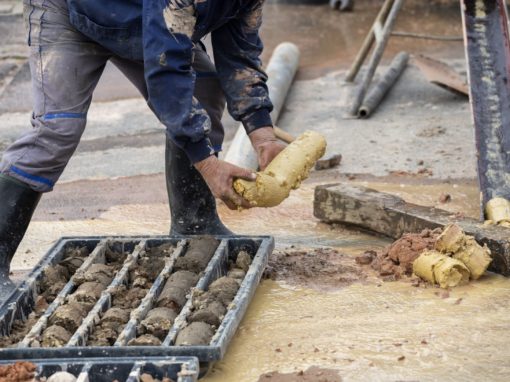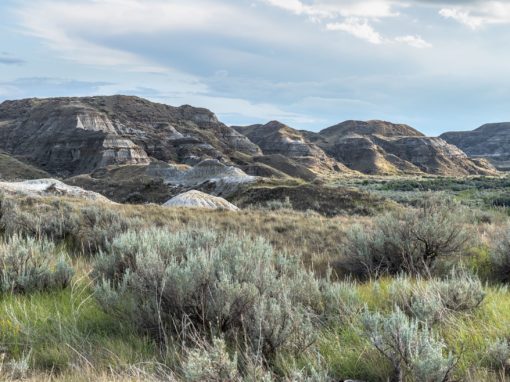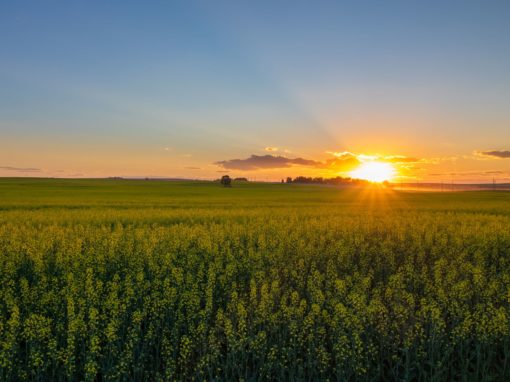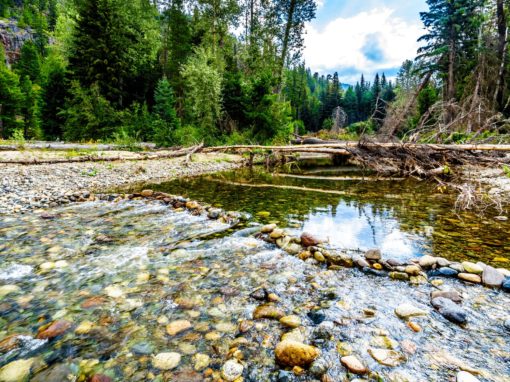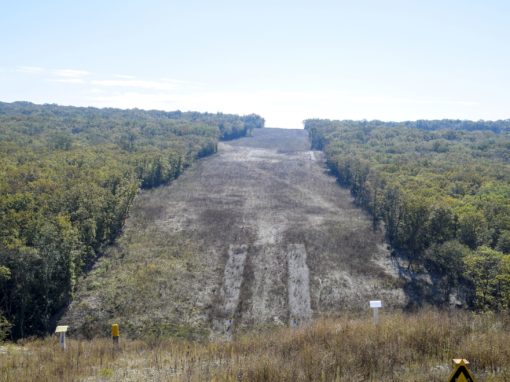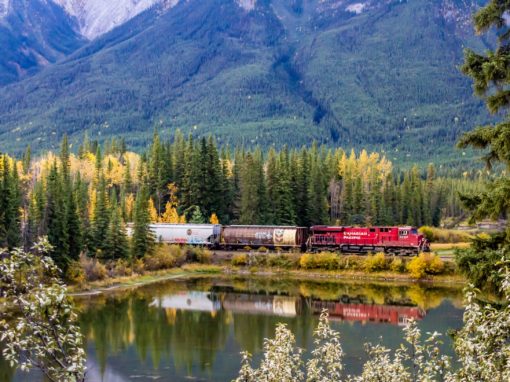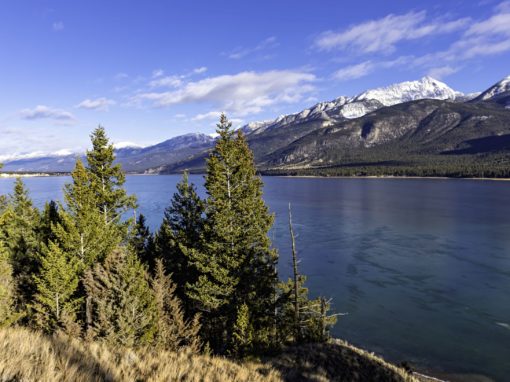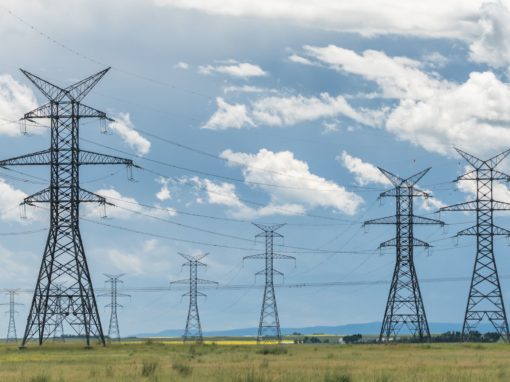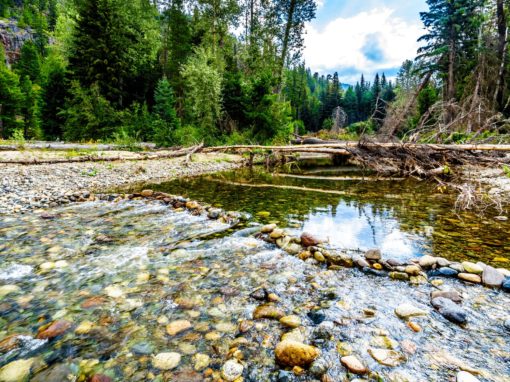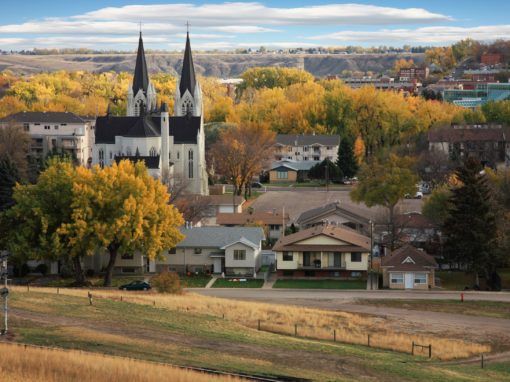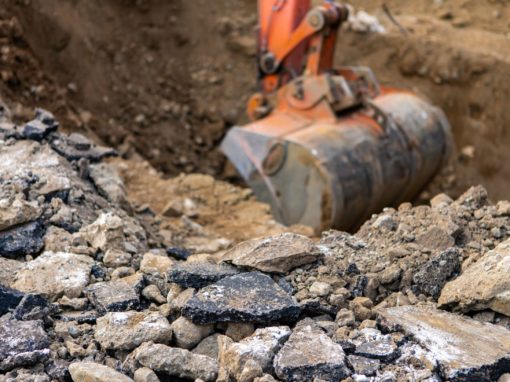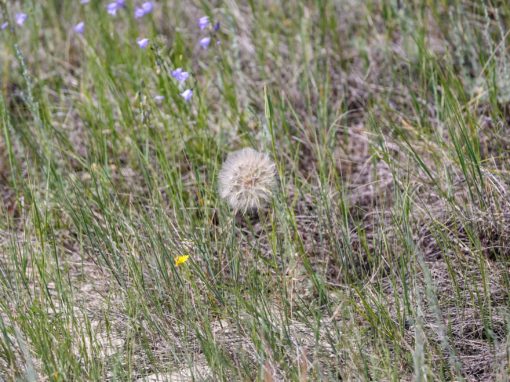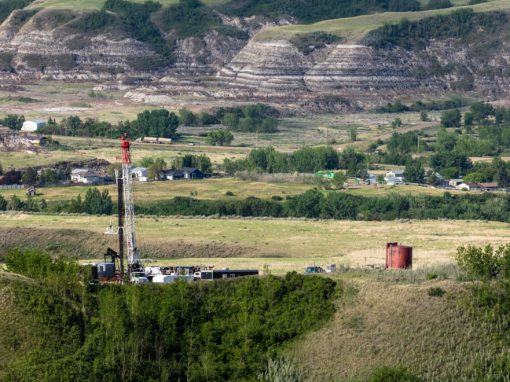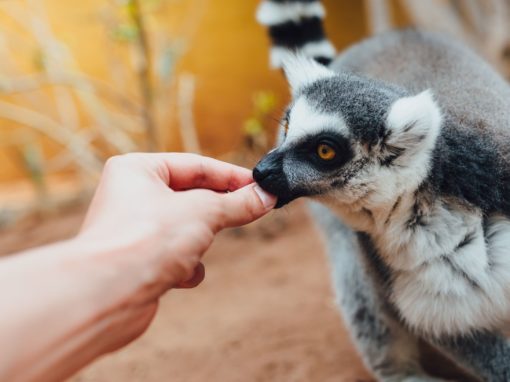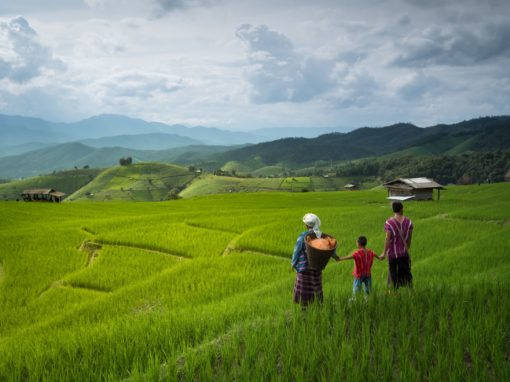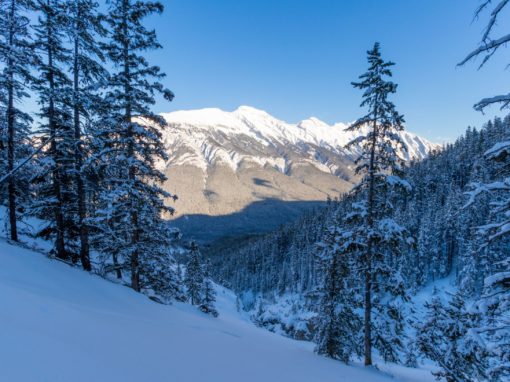 6526 Water St, Sooke, BC V9Z 0X1
Looking for solutions?
Solution oriented! Your project succeeds while meeting environmental regulations and minimizing environmental impacts when Corvidae Environmental Consulting's team of experts is working for you.