Fish Salvage and Water Quality Monitoring
Developed and implemented a micro-site reclamation plan specifications based on slope, aspect, materials and type of disturbance (road, crane pad, rutting, etc.).
CLIENTS:
 Keywest Asphalt, Jacob Bros Construction, Whissle Construction, Flatiron Construction, Graham Construction, MMM Group and Aecon.
Assisted in the design and construction of re-aligned stream channels in Banff National Park, AB. Continual monitoring of the water quality to ensure contractor compliance with established water quality standards.
Planned the location for, and supervised construction of, fish compensation habitat upstream from construction activities.
Supervised isolation (coffer dams) and salvaged fish in the contained areas.
LOCATION:
Canmore, Banff and Lake Louise, Alberta; Golden, Surrey, Langley and Tswassen, BC.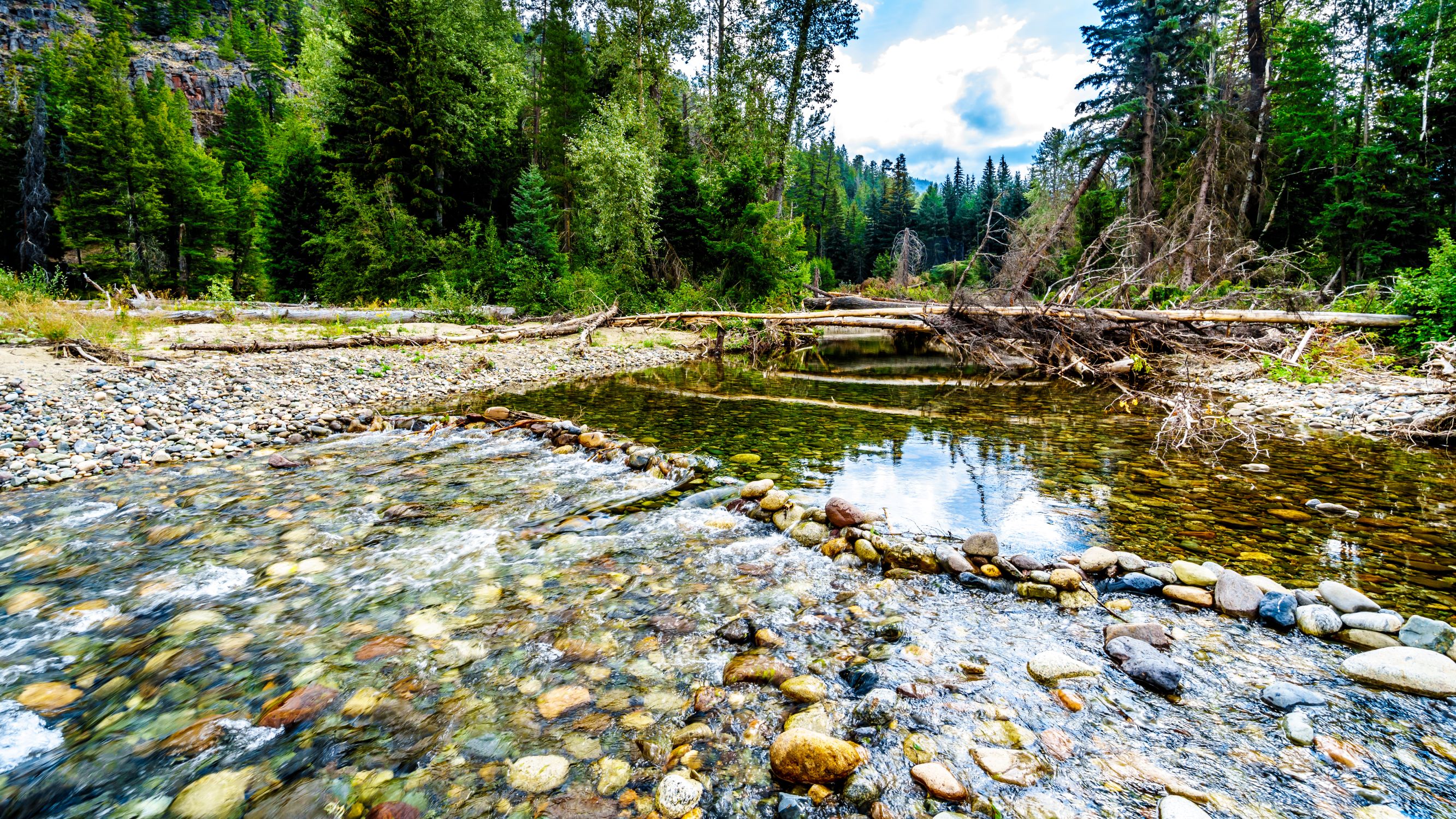 Our Other Projects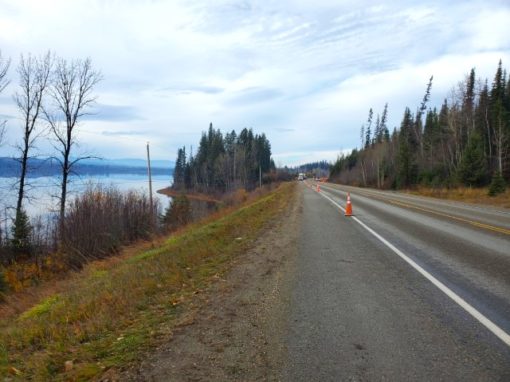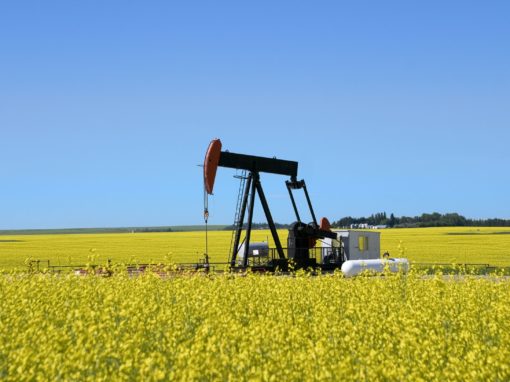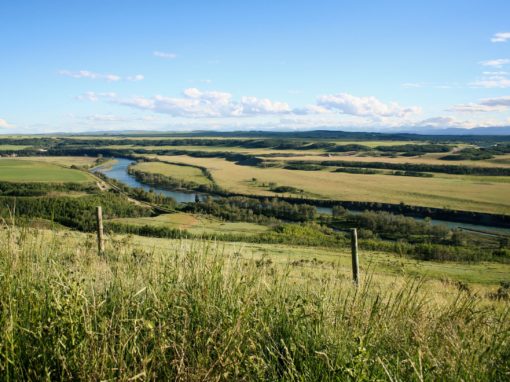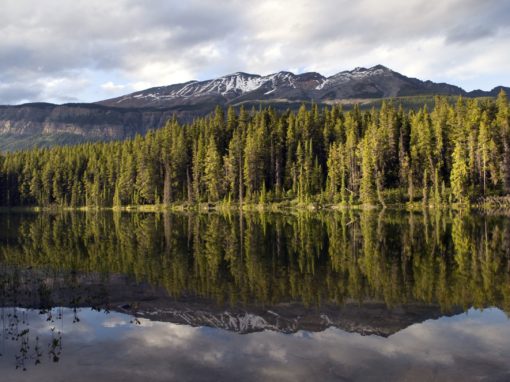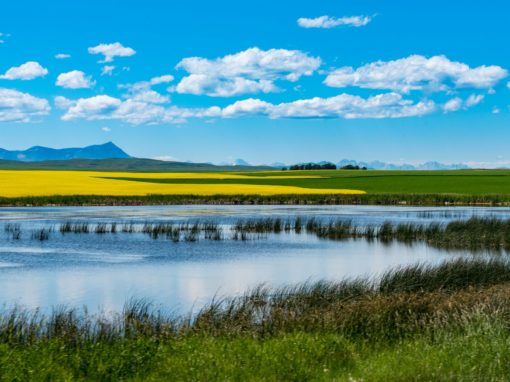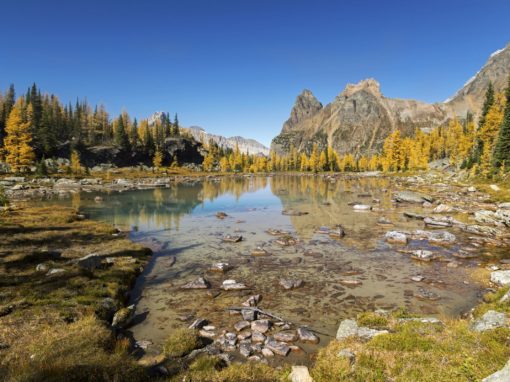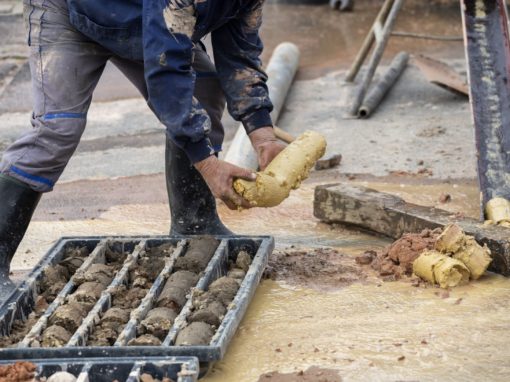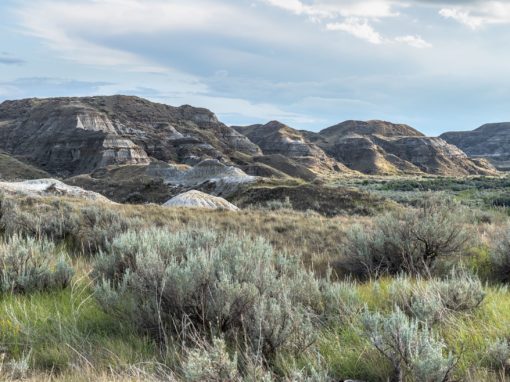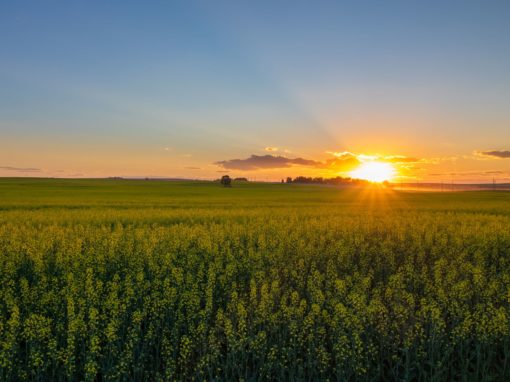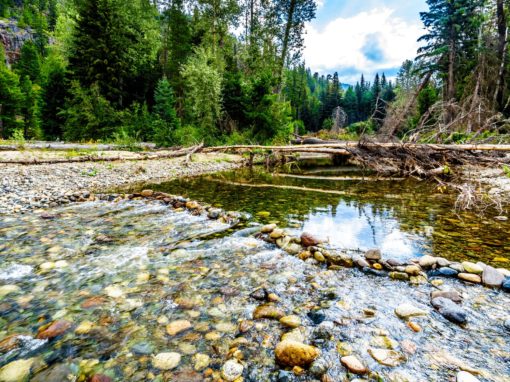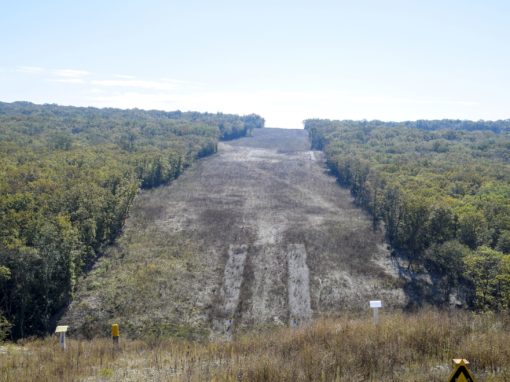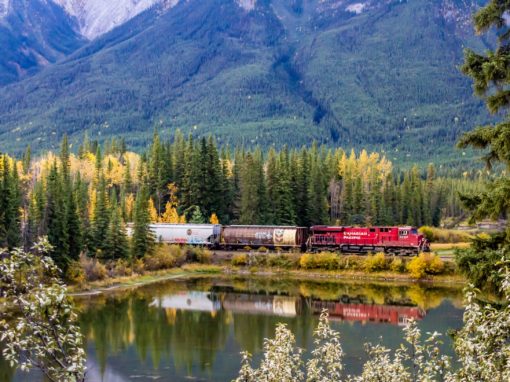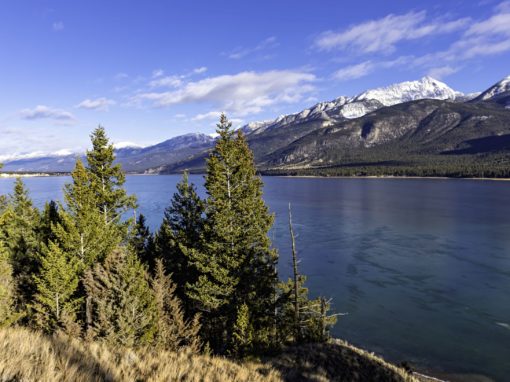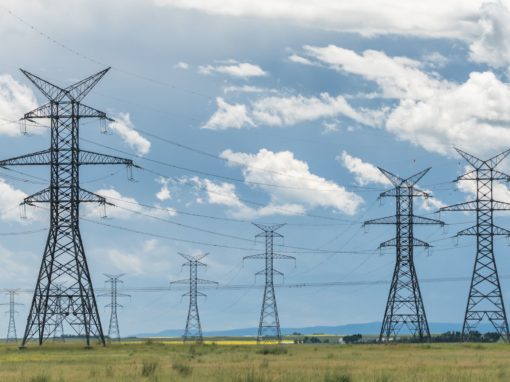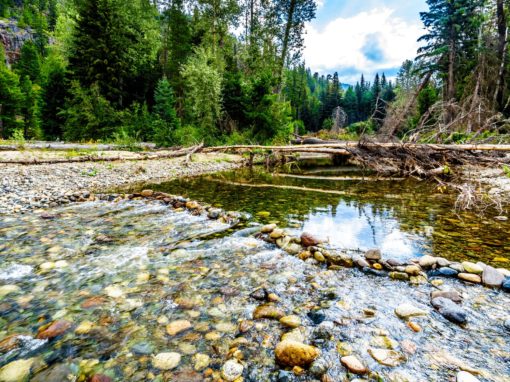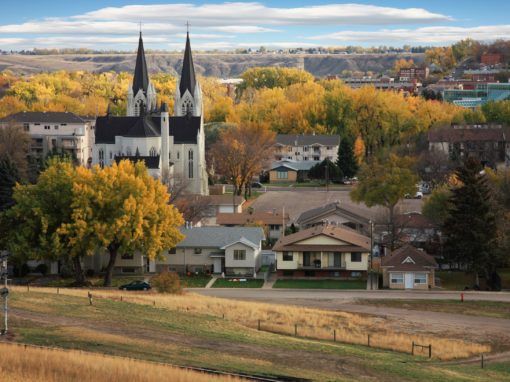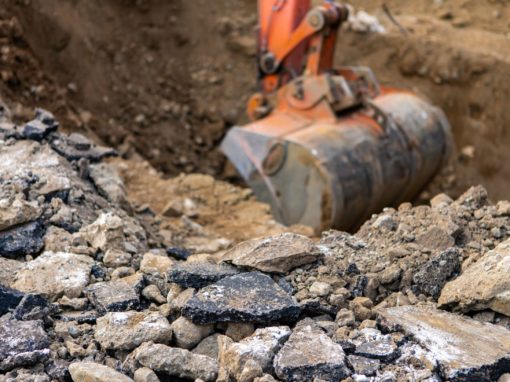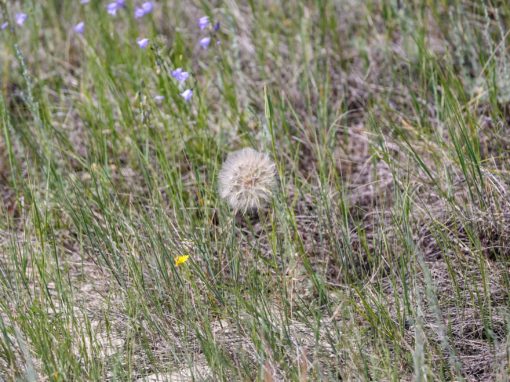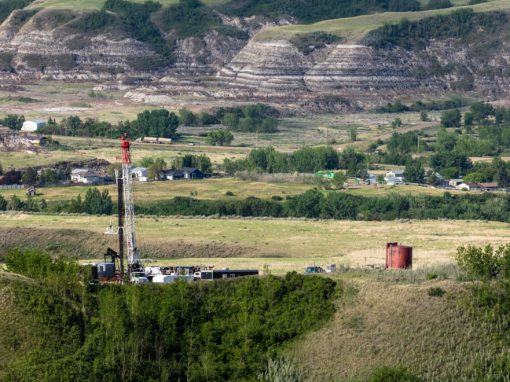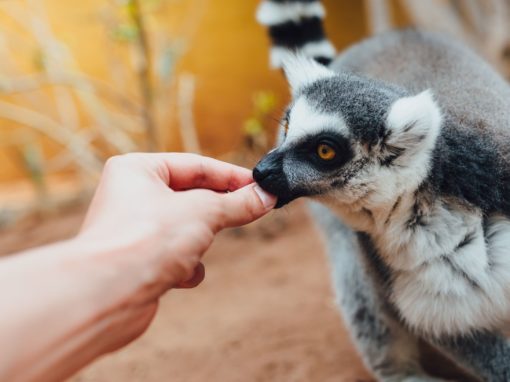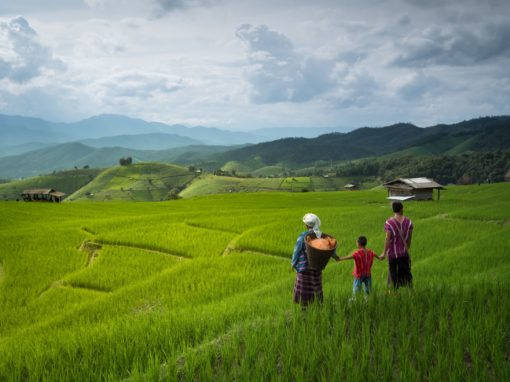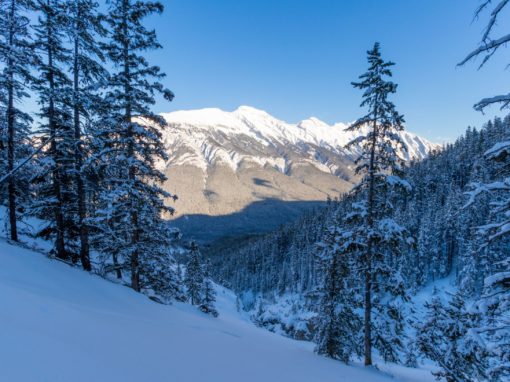 6526 Water St, Sooke, BC V9Z 0X1
Looking for solutions?
Solution oriented! Your project succeeds while meeting environmental regulations and minimizing environmental impacts when Corvidae Environmental Consulting's team of experts is working for you.