Public Consultation Altalink High Voltage Transmission Lines
Corvidae has worked on several public consultation projects for transmission lines, proposed town expansions, fire and fuel management options in the National Parks and sour gas well drilling.
HIGHLIGHTS:
As part of a team, determined the most suitable route for 130 kV and 240 kV power transmission lines and substation expansions.
Contacted each person with line-of-sight to the proposed routes and substation expansions.
Answered questions and provided additional information on the projects.
Relayed landowner concerns to the client and addressed concerns with additional information and consultation.
LOCATION:
Lethbridge, Langdon, Balzac and surrounding areas, Alberta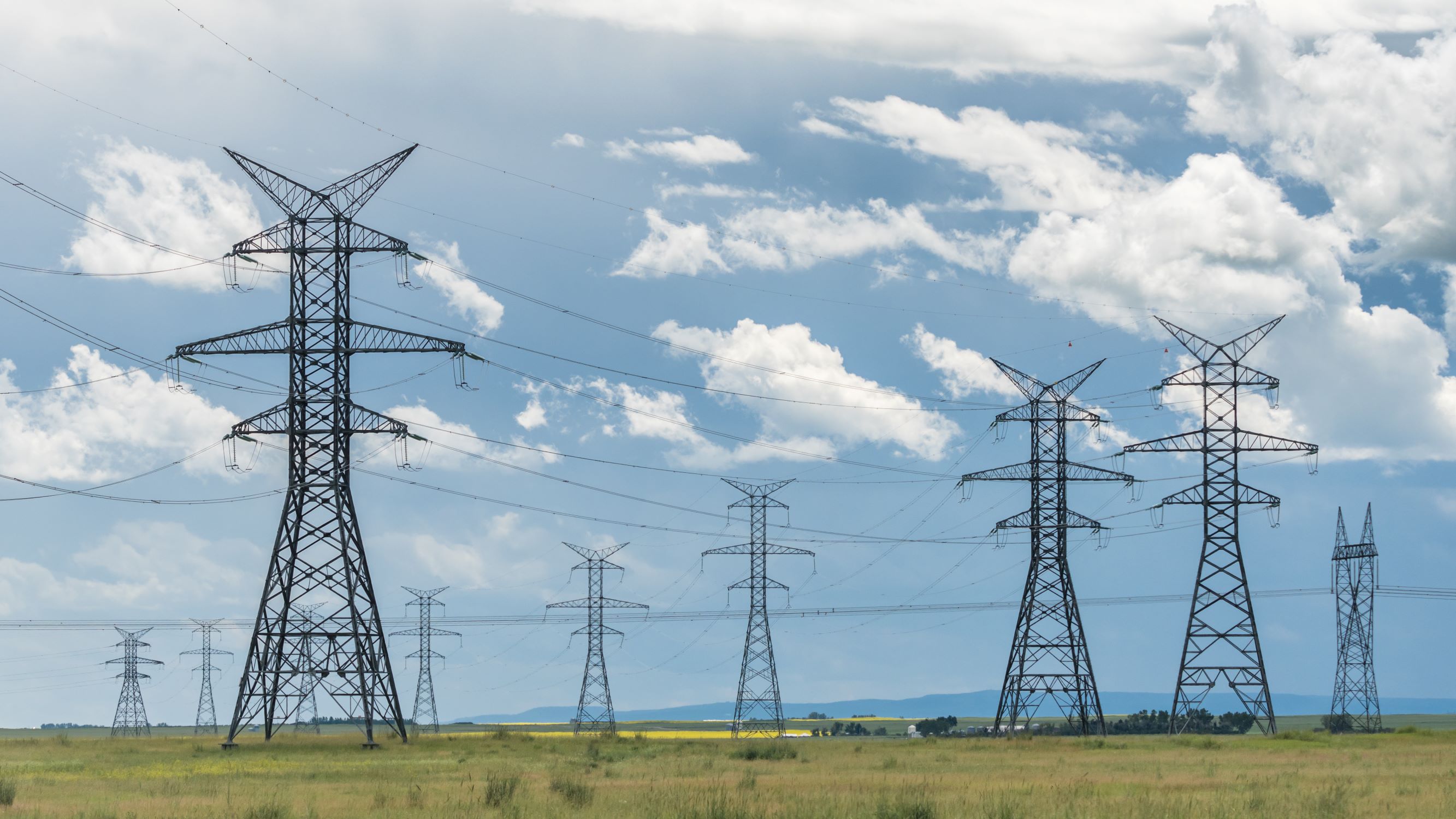 Our Other Projects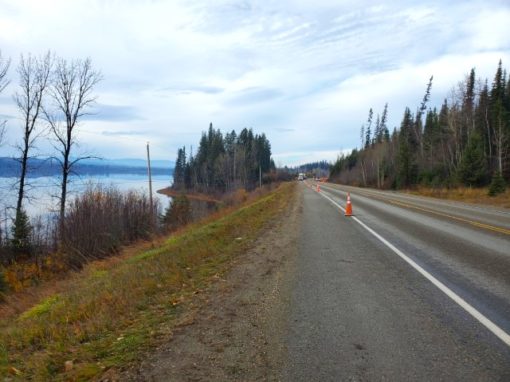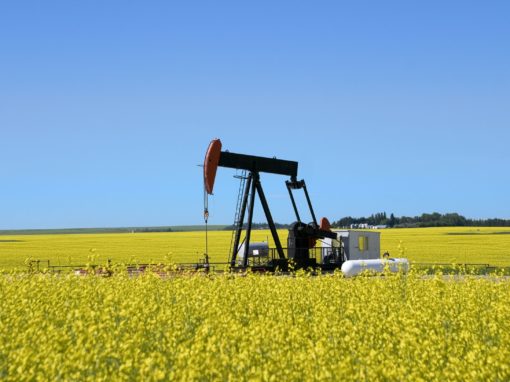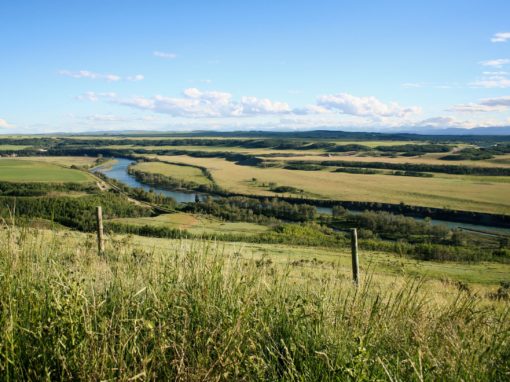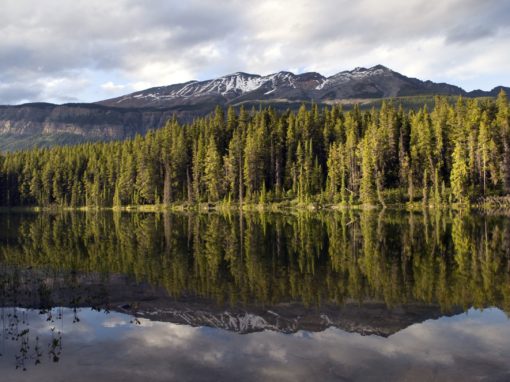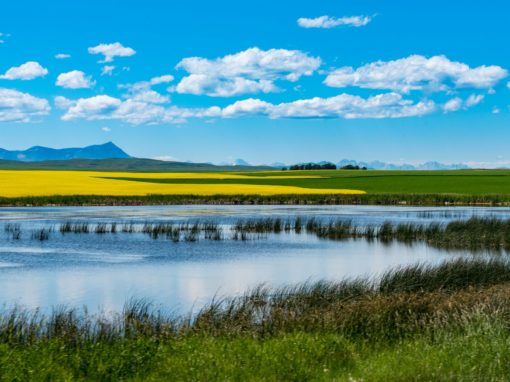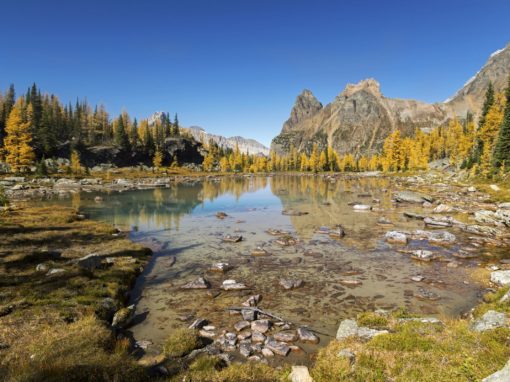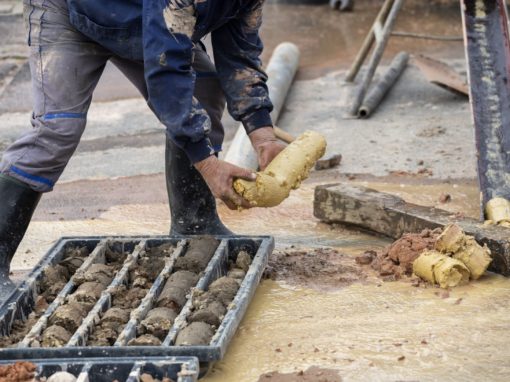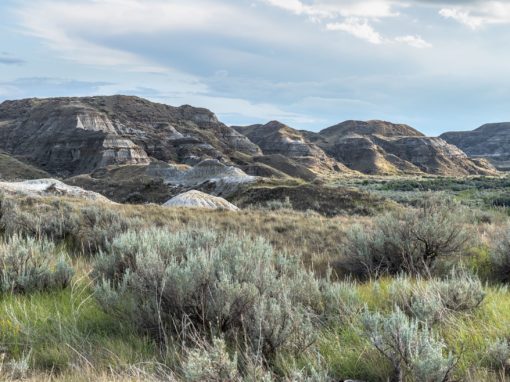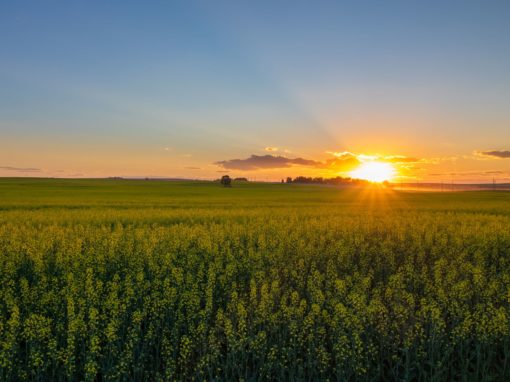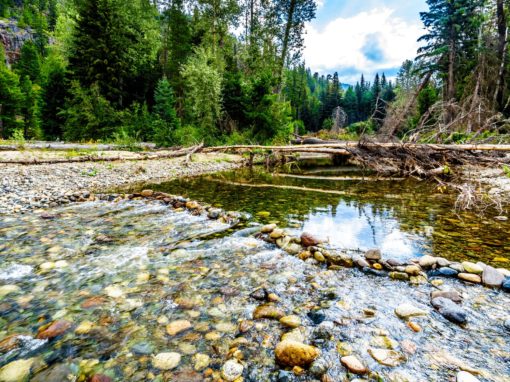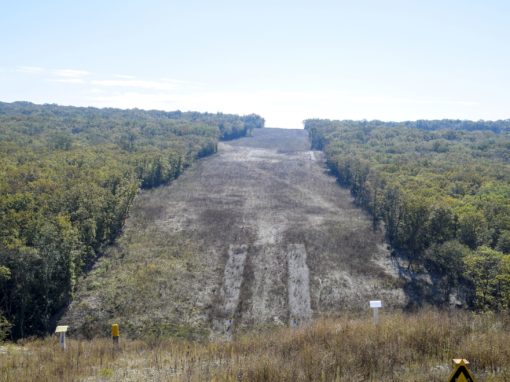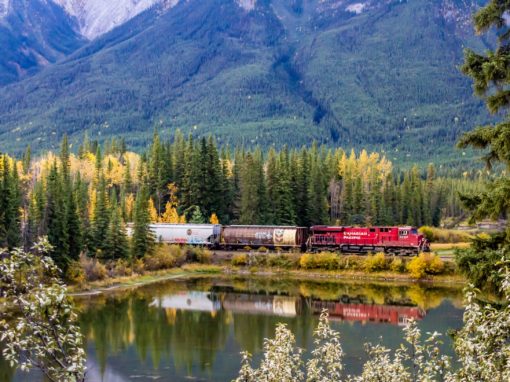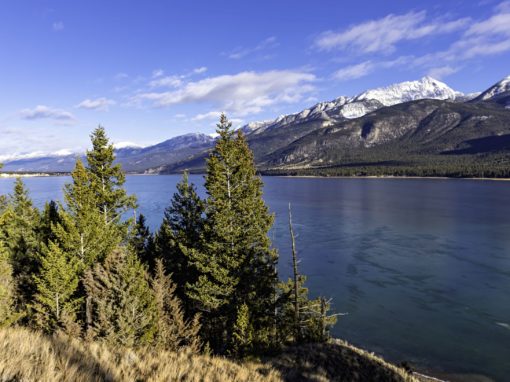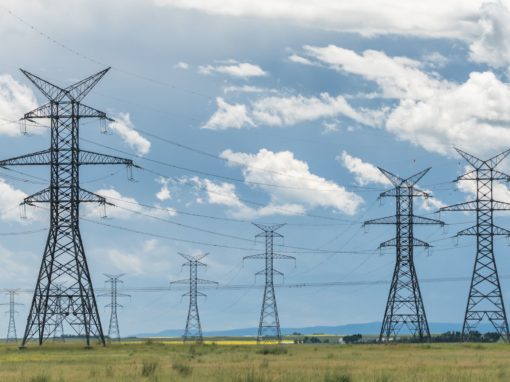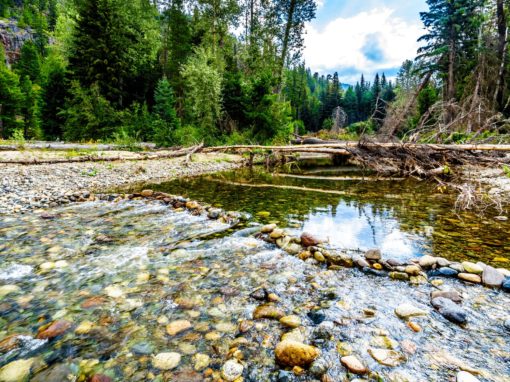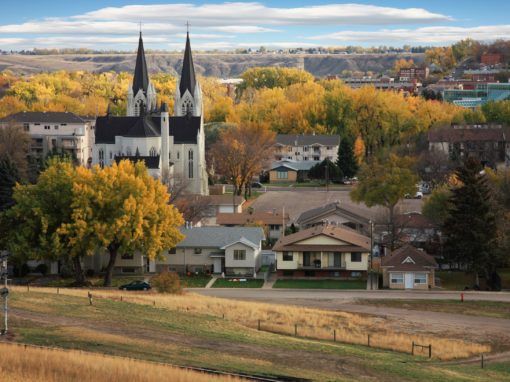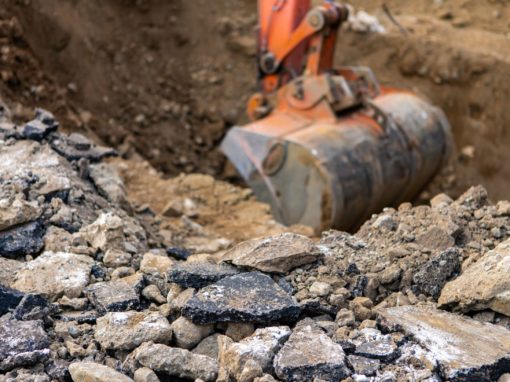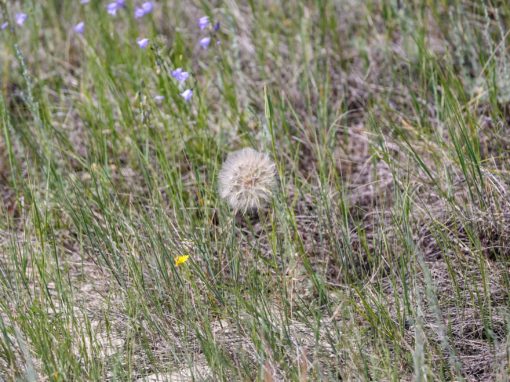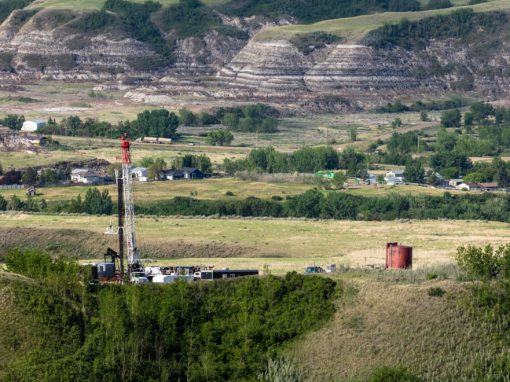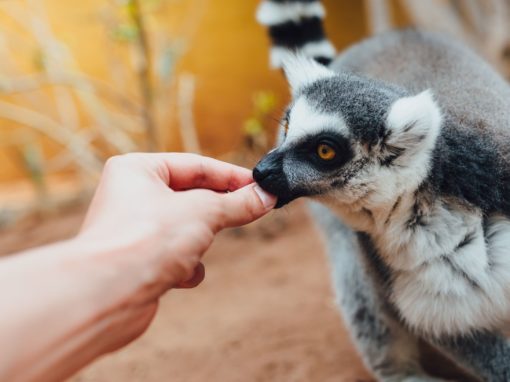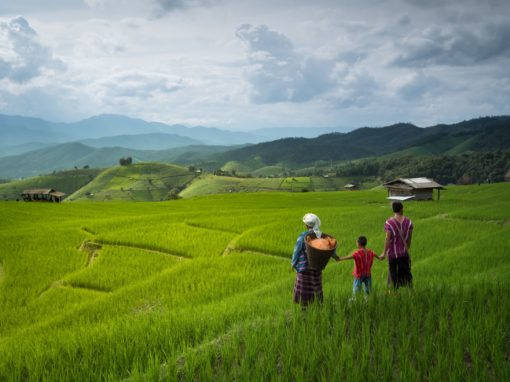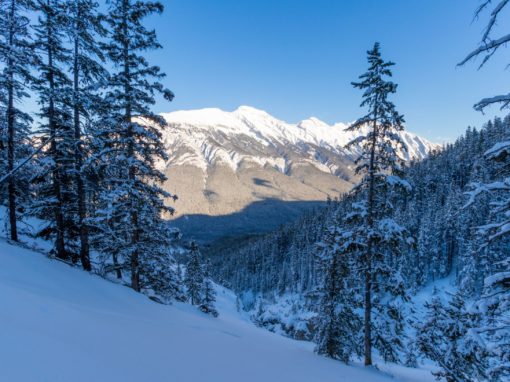 6526 Water St, Sooke, BC V9Z 0X1
Looking for solutions?
Solution oriented! Your project succeeds while meeting environmental regulations and minimizing environmental impacts when Corvidae Environmental Consulting's team of experts is working for you.