Erosion and Sediment Control Plans
Developed site specific Erosion and Sediment Control Plans to meet specifications for complex municipal, provincial and federal projects.
CLIENTS:
 Keywest Asphalt, Jacob Bros Construction, Whissle Construction, Flatiron Construction, Graham Construction, MMM Group and Aecon.
Provided erosion and sediment control plans for a wide variety of projects in diverse settings. The plans successfully facilitated contractor compliance with federal, provincial and municipal regulations and bylaws.
Plans completed for works in habitats ranging from sub-alpine ( Rocky Mountain National Parks) to temperate coastal rainforest.
Provided Qualified Environmental Professionals to complete the ESCP.
LOCATION:
Lower Mainland and Interior BC and Southern Alberta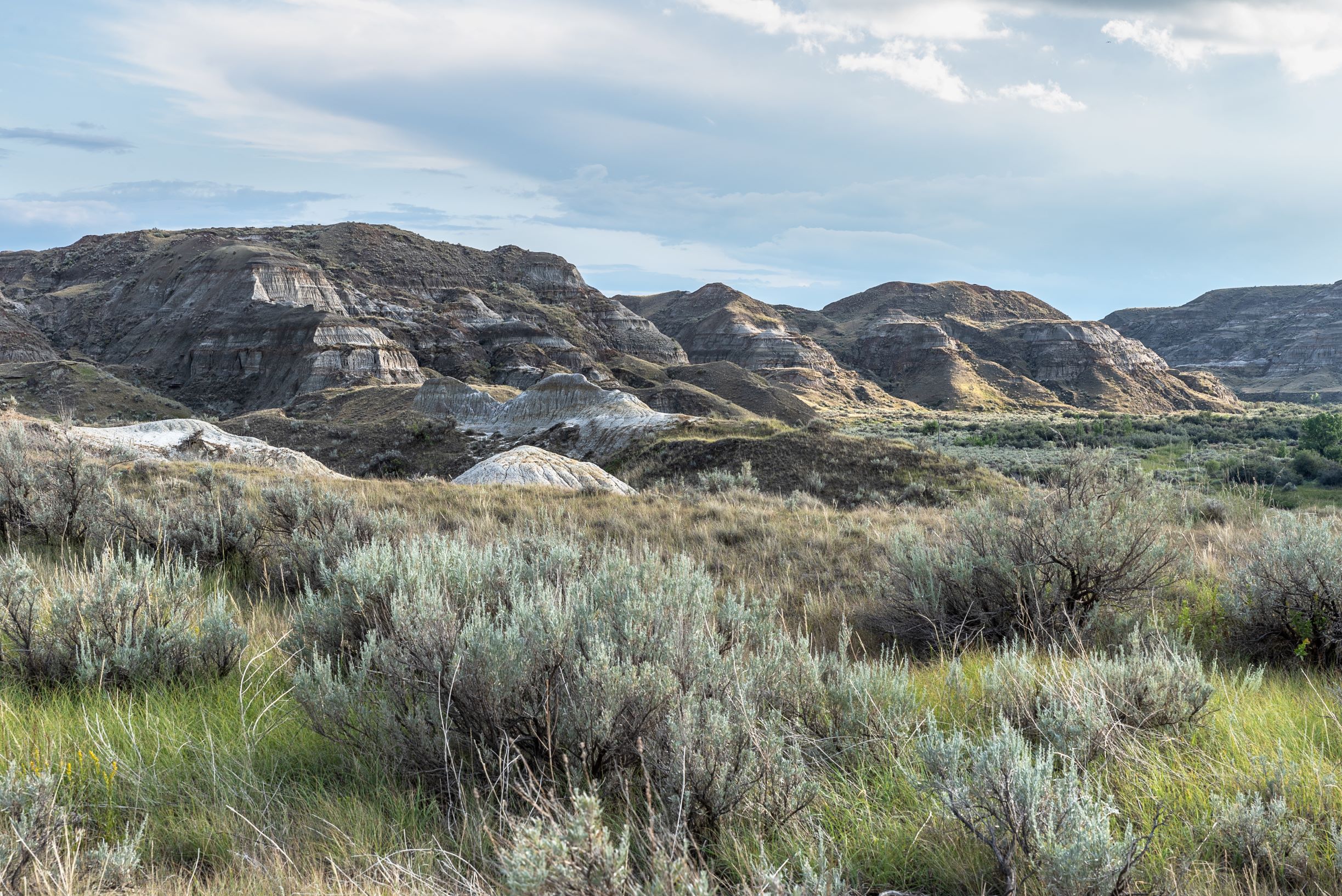 Our Other Projects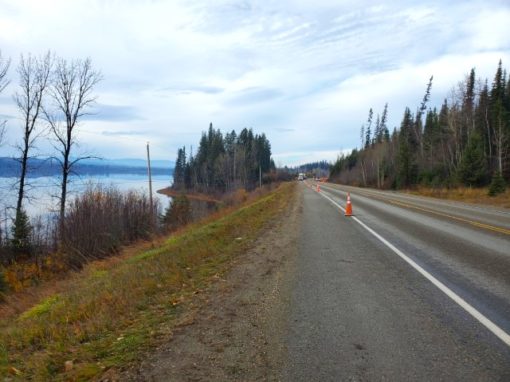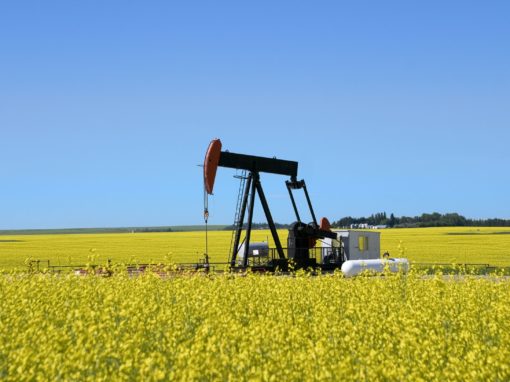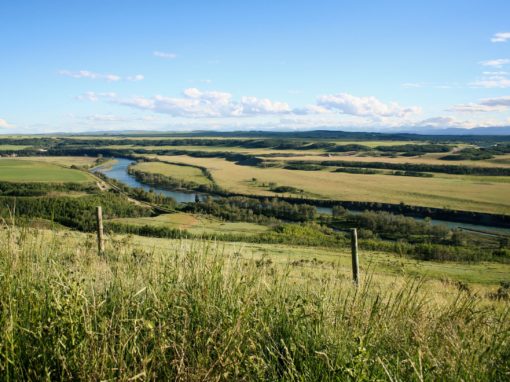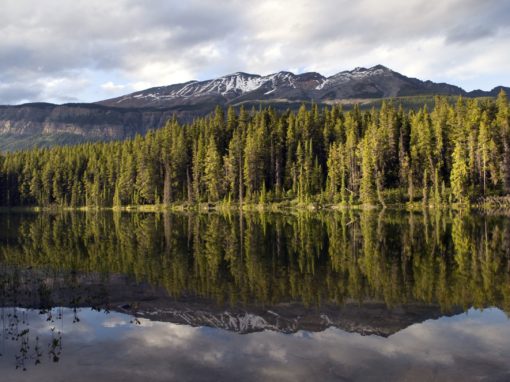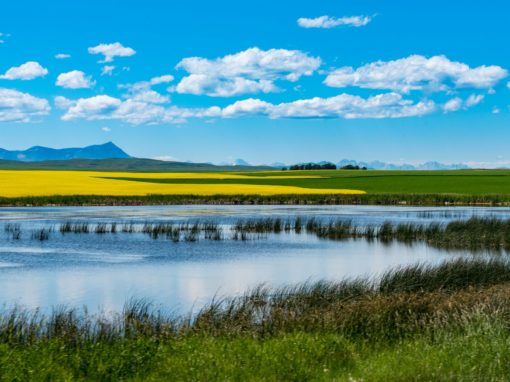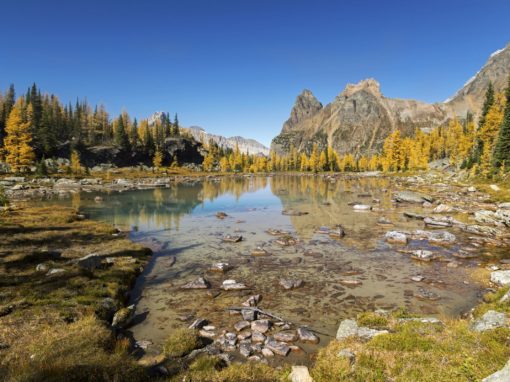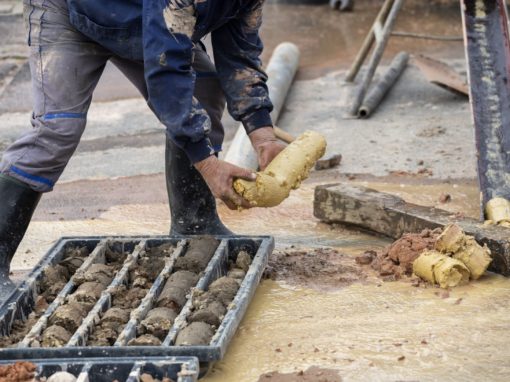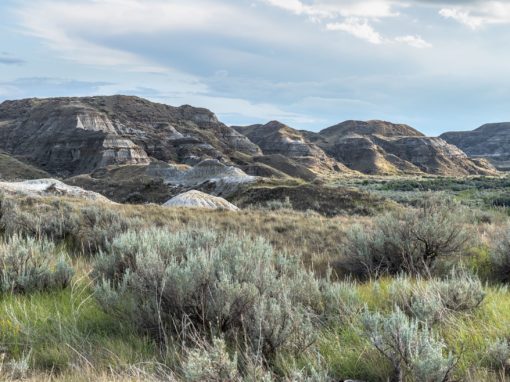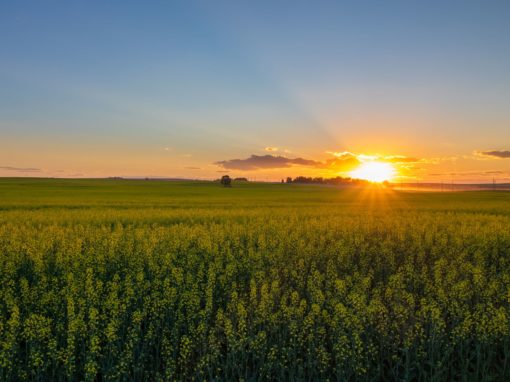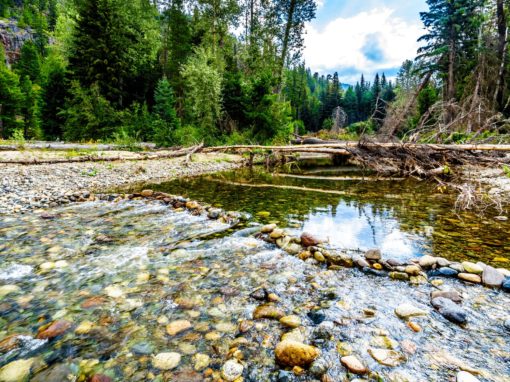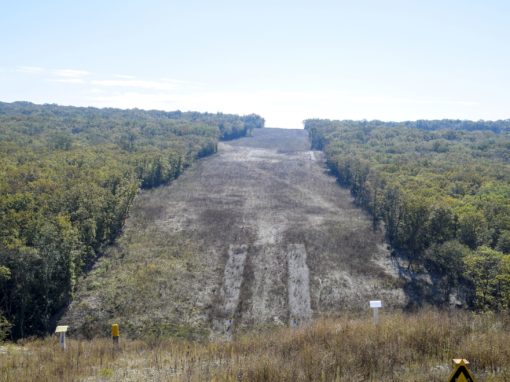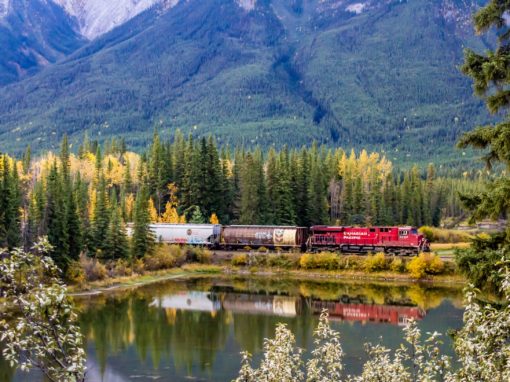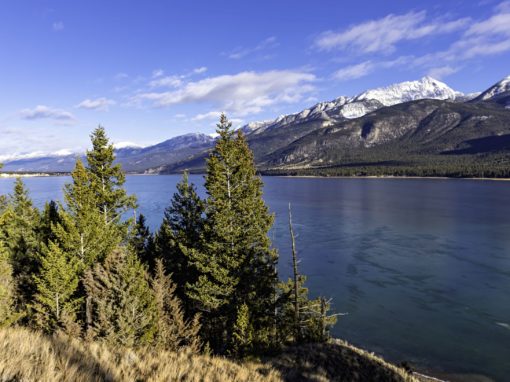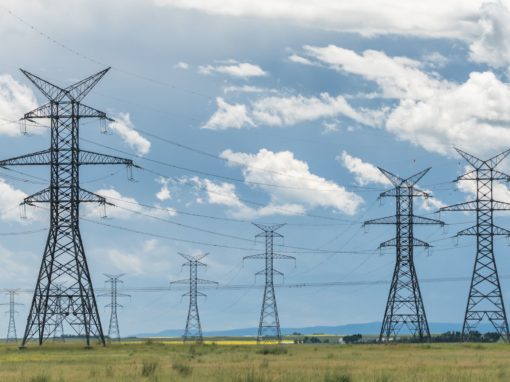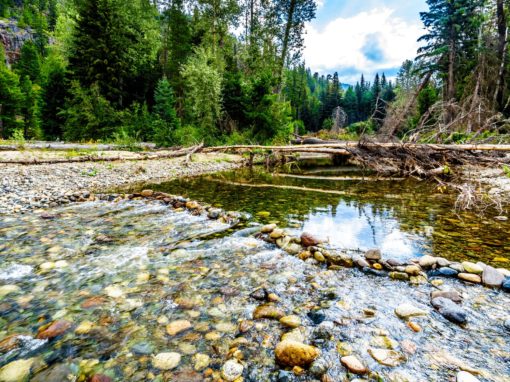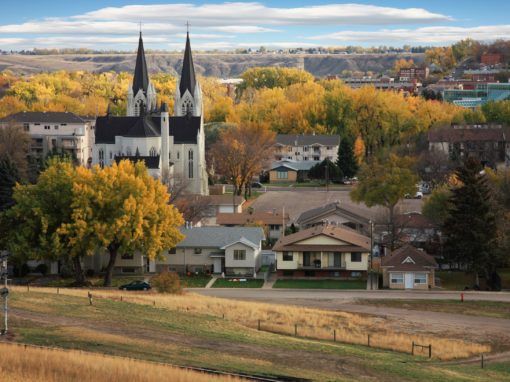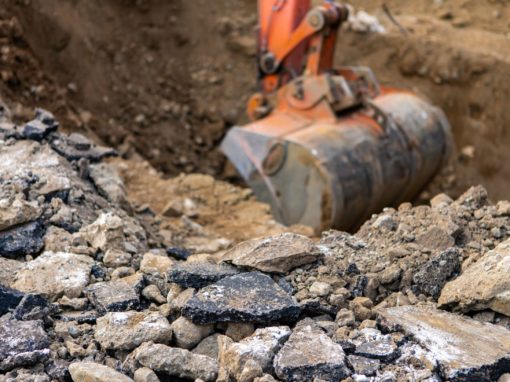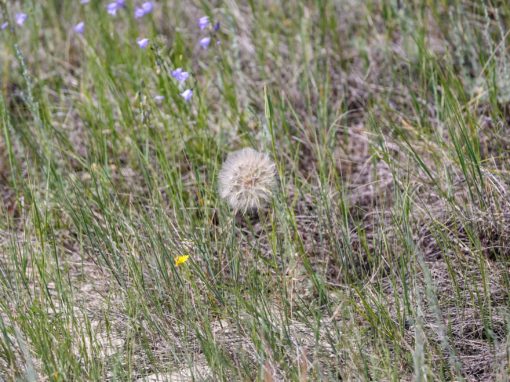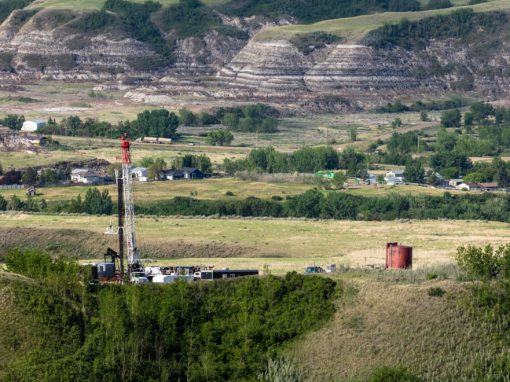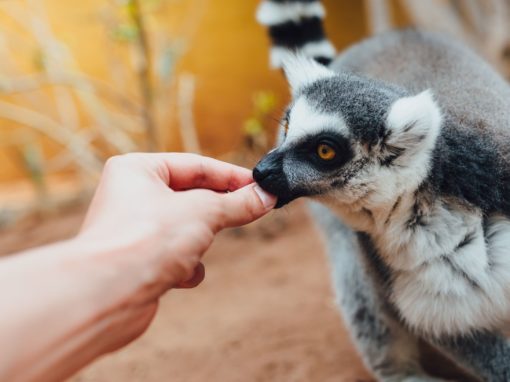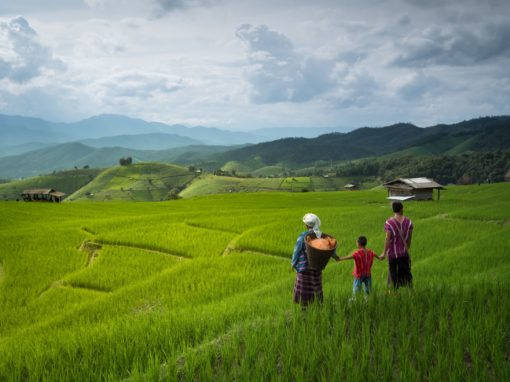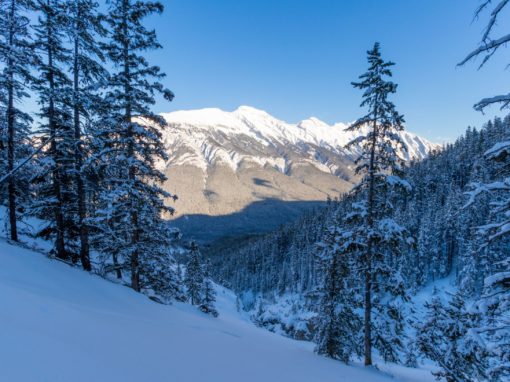 6526 Water St, Sooke, BC V9Z 0X1
Looking for solutions?
Solution oriented! Your project succeeds while meeting environmental regulations and minimizing environmental impacts when Corvidae Environmental Consulting's team of experts is working for you.